The Orchard
Sarita Orchard was first planted in 1984 after the purchase of Sarita Farm on the outskirts of Cromwell by a group of local businessmen. It was one of the first syndicated orchards planted in the Cromwell area and became Sarita Orchard Ltd in 1999.
Originally a mixed orchard it has evolved to specialise in cherry production. Sarita Orchard now produces and packs 15 varieties of cherries for the local and export markets. The 34.6 ha of land the orchard covers is on the main highway between Cromwell and Queenstown and at the peak of the season employs 120 people.
We are Global Gap and New Zealand Gap accredited and our fruit is produced in a sustainable manner using recognised integrated pest management and best practice principles. The packhouse utilises state of the art optical sorting technology and our packing and sorting staff work hard to ensure that the highest quality product is packed for consumers. Our permanent team of experienced men and women ensure that we continue to produce a high quality product.
The Team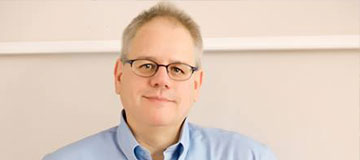 Paul Cushnie - Packhouse Manager
Veronika Zoudunova – Orchard Manager